The new Standards that will come into force
2021 Code Implementation Support Program
Since its implementation on January 1, 2004, The Code has proven to be a powerful and effective tool in harmonizing anti-doping efforts around the world. This has been demonstrated by the overwhelming support of governments and sports in accepting the Code, in addition to the growing body of jurisprudence from the Court of Arbitration for Sport (CAS) to support the principles of the Code.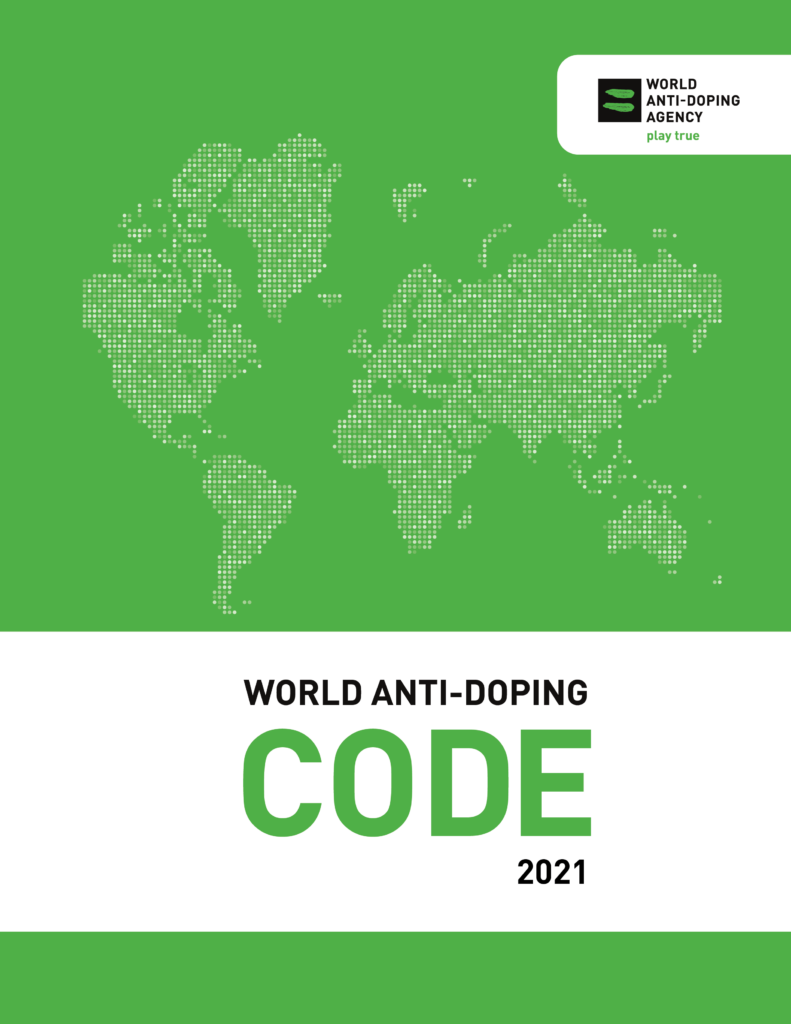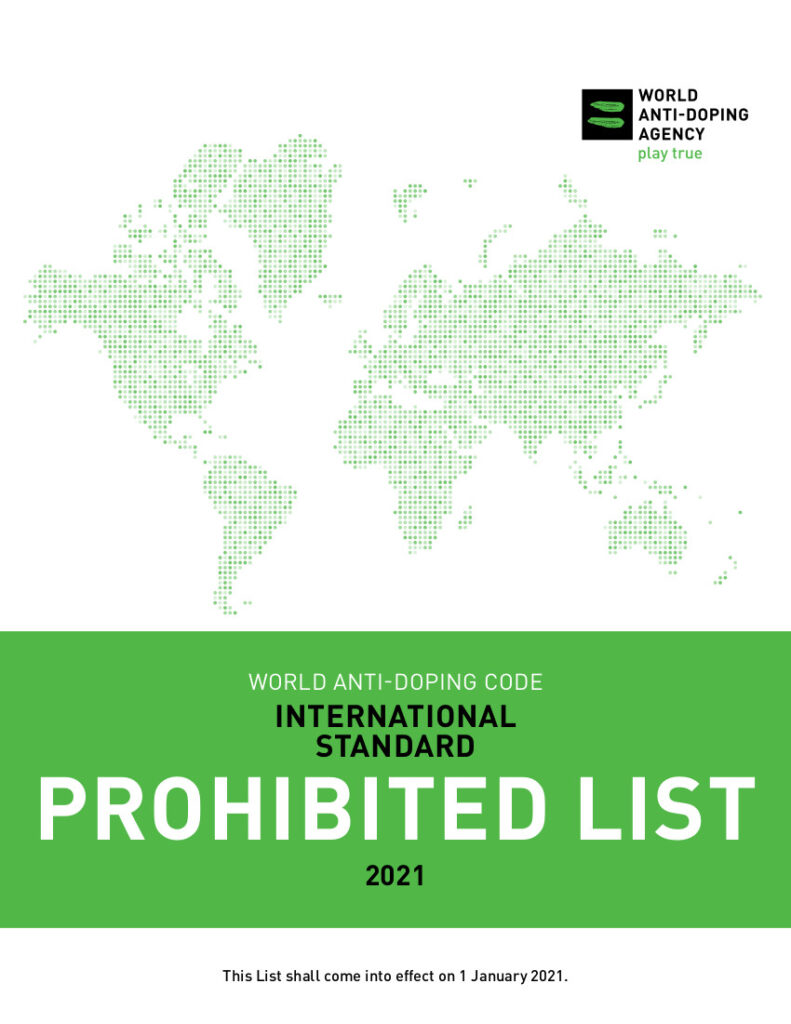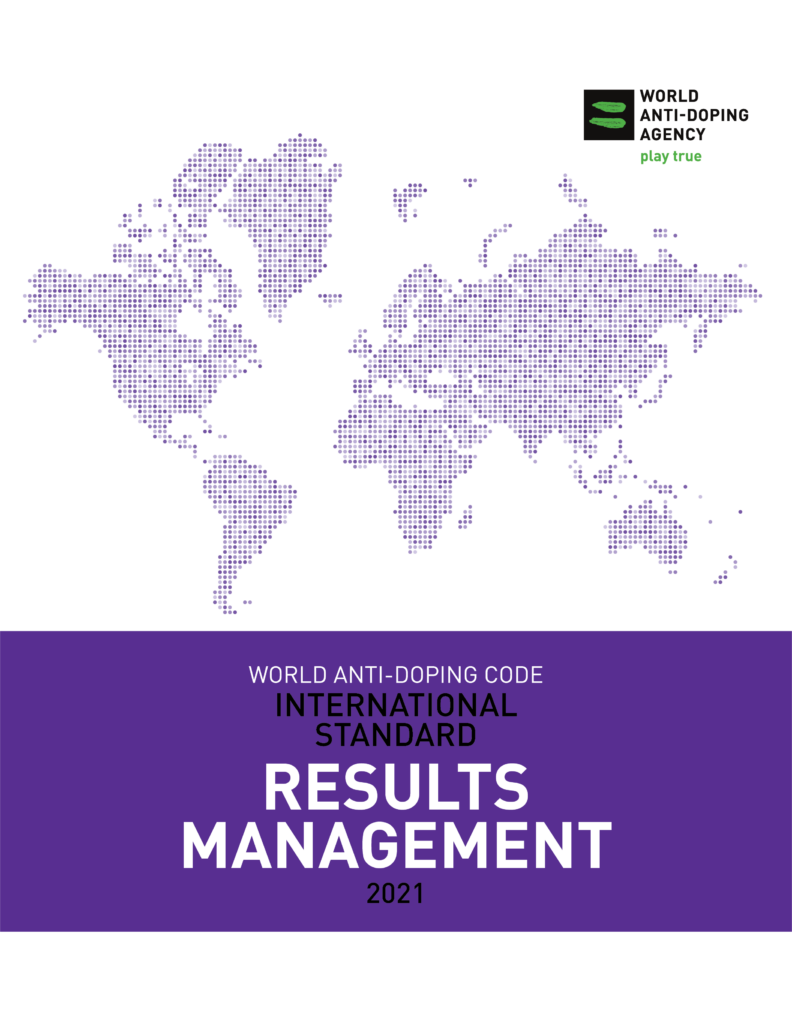 Therapeutic Use Exemptions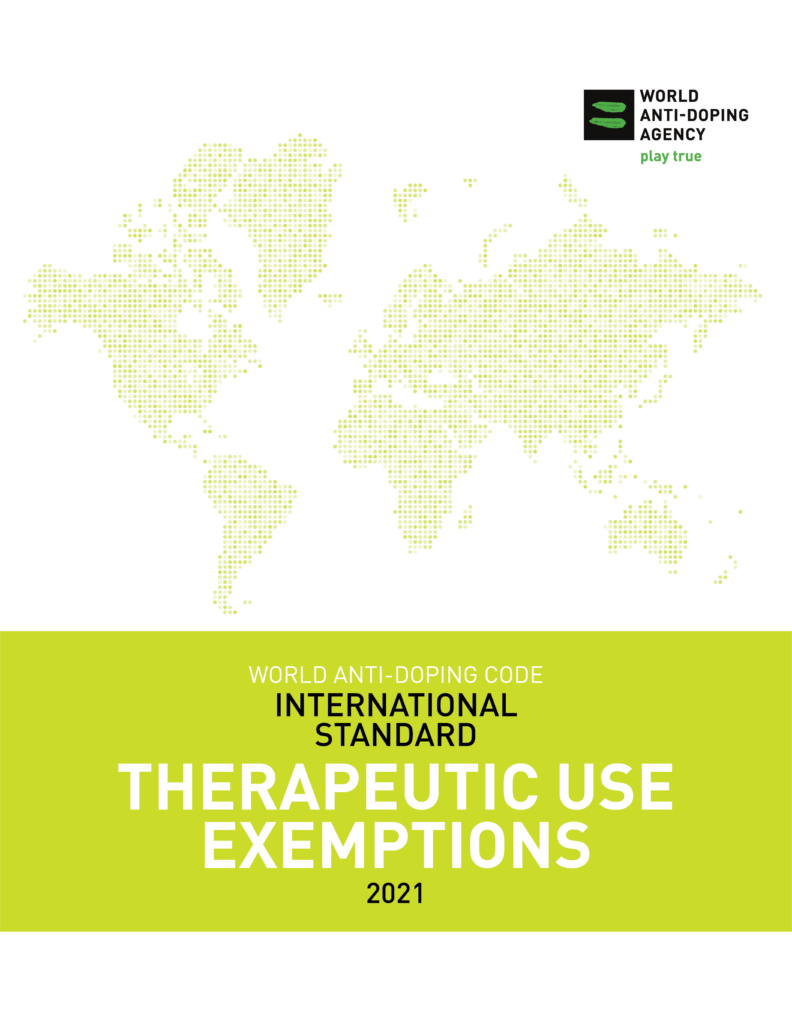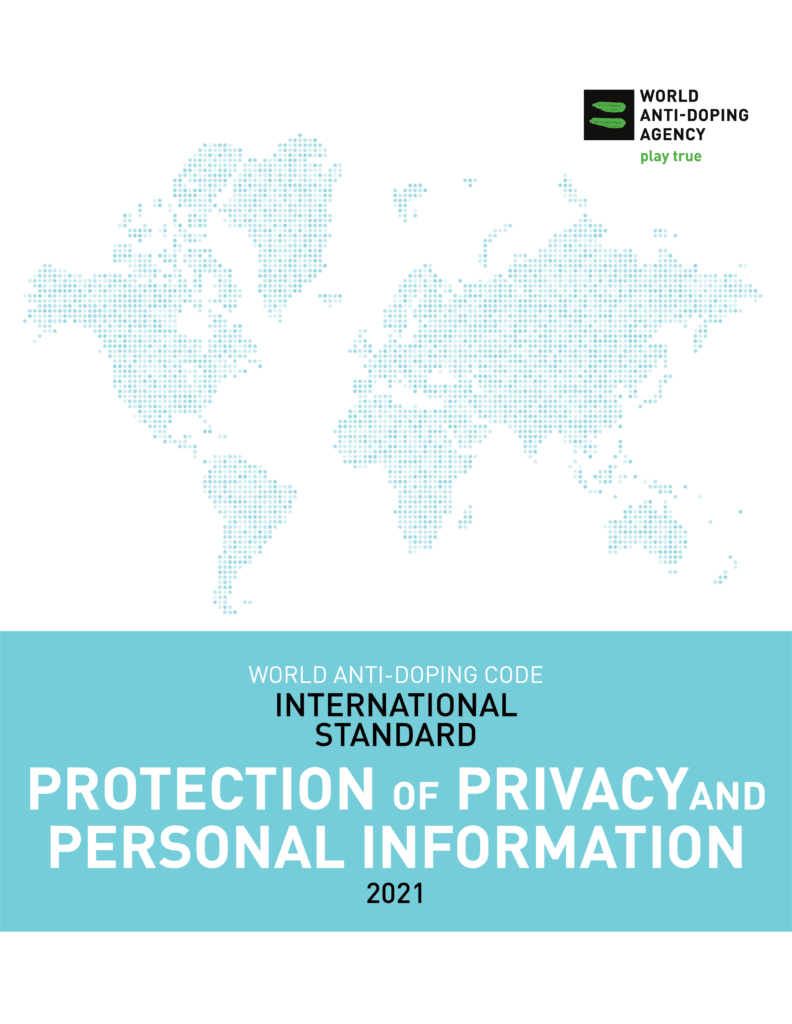 Code Compliance by Signataries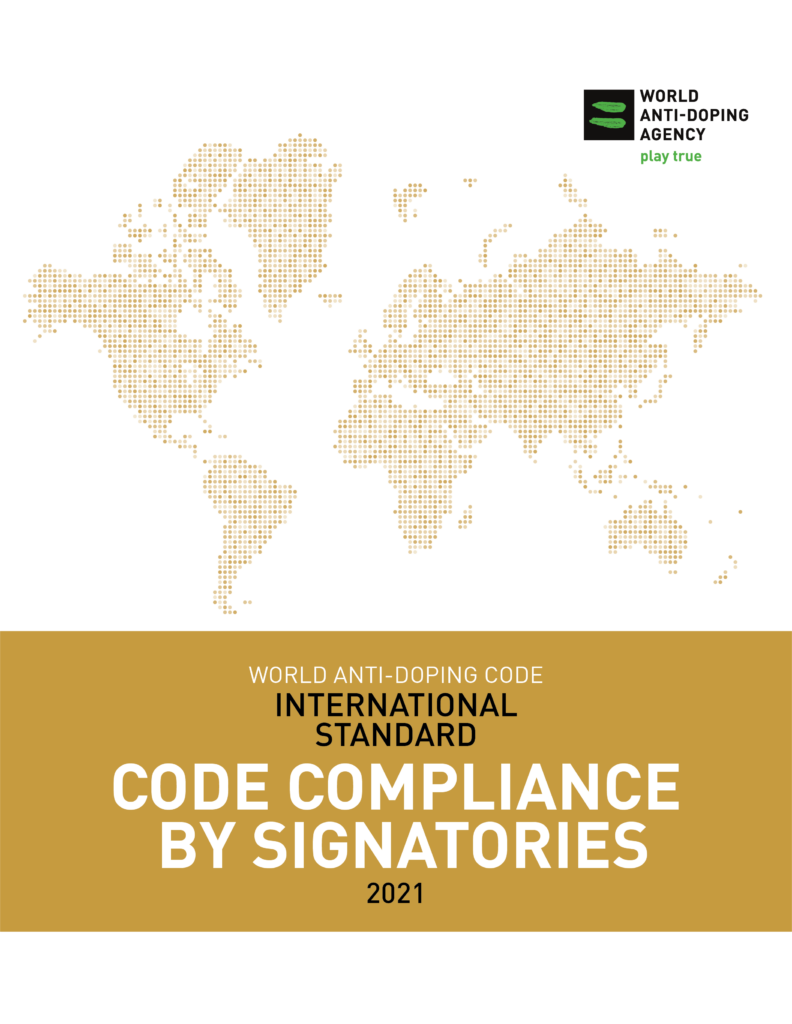 Testing and Investigations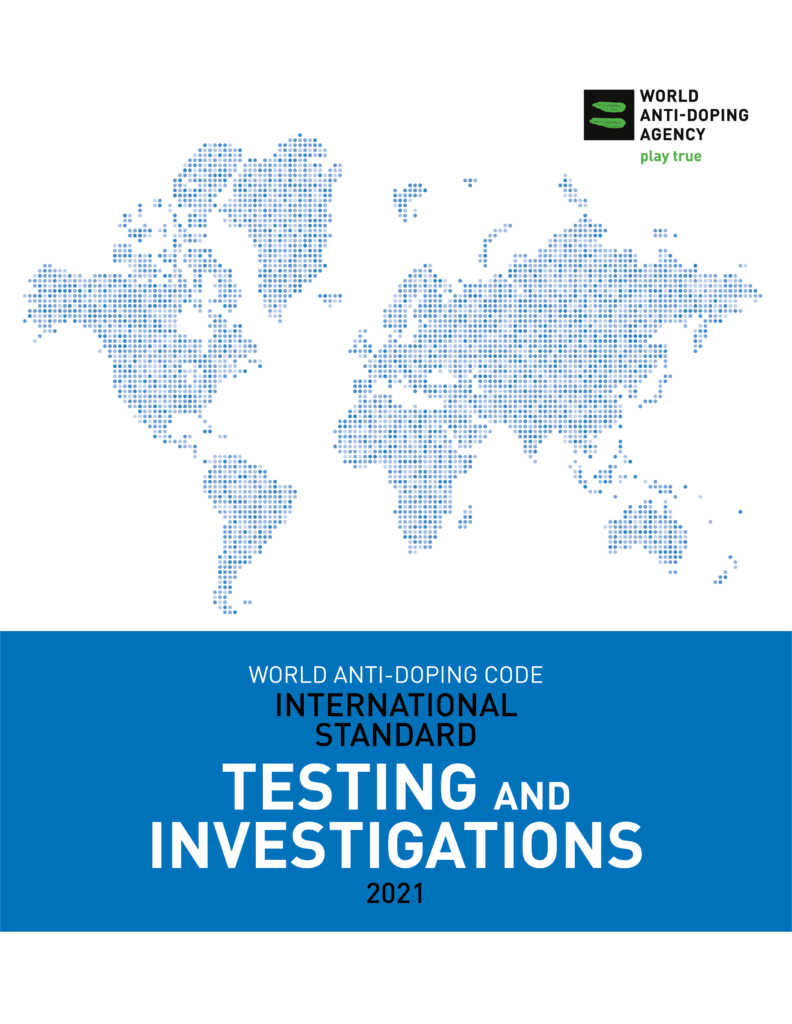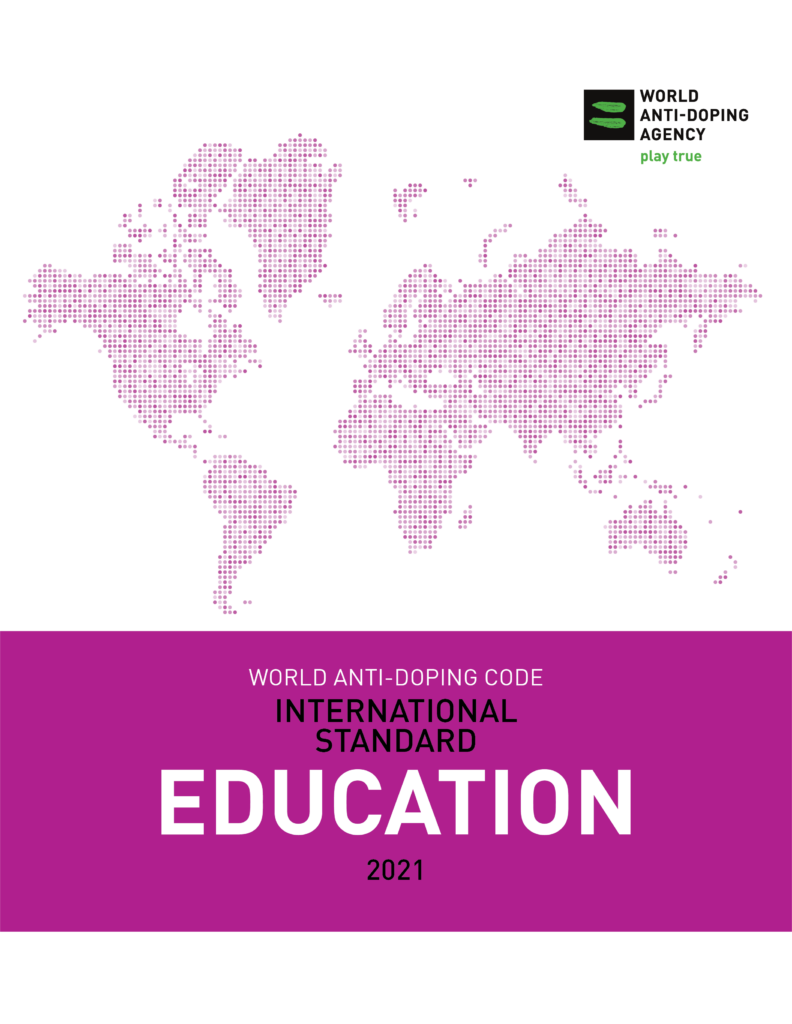 * WADA's regulatory documents are available on the
WADA's Official website
. The material that PAN-RADO provides is intended for educational and informational purposes only. Any content or language used within the material on this website would not supersede the provisions of the World Anti-Doping Code and/or the International Standards.