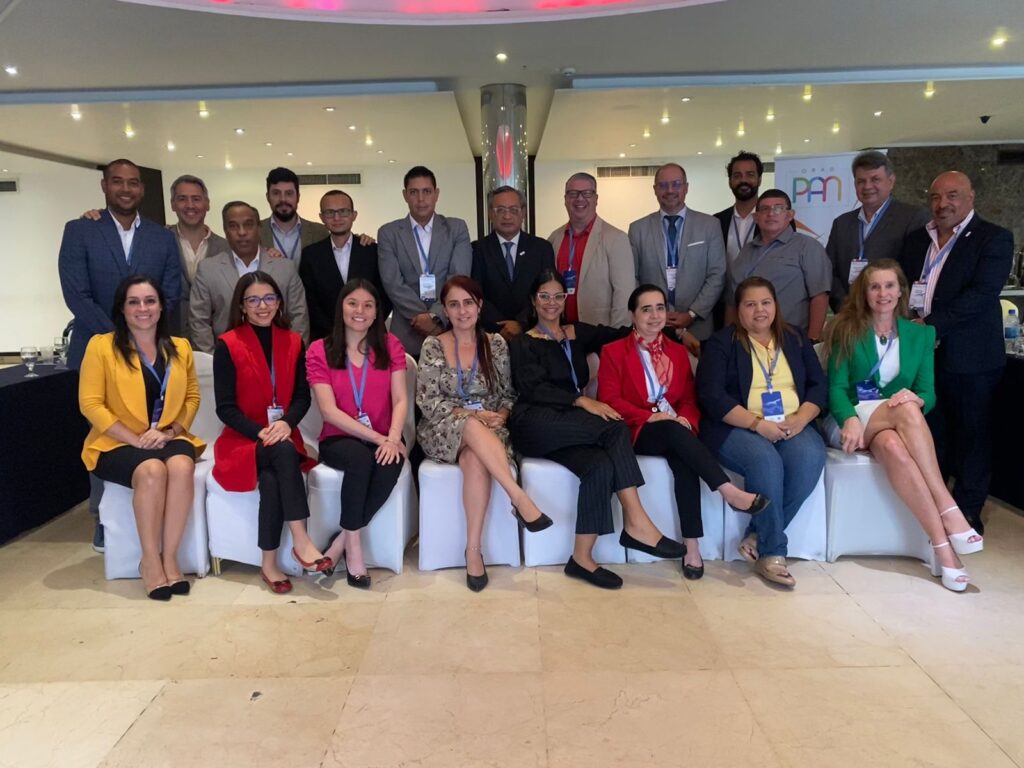 The Regional Anti-Doping Organization of Central America, PAN-RADO, based in Panama since March 2015, is the organization officially recognized by the World Anti-Doping Agency (WADA) for the protection of clean sport in Central America through harmonization and coordination of the anti-doping programs of the associated National Anti-Doping Organizations.
Its current President is Dr. Saul Saucedo, who is also the representative of Panama before the WADA. The Executive Manager is Mr. Manuel Villalobos.
Protect athletes and their health by strengthening anti-doping organizations and fair play.
To be the leading organization in the fight against doping in the ORAD-PAN member countries.
We are a non-profit organization whose administration is based on the following values: