The True Athlete Challenge
¡The challenge that puts to the test Fair Play values!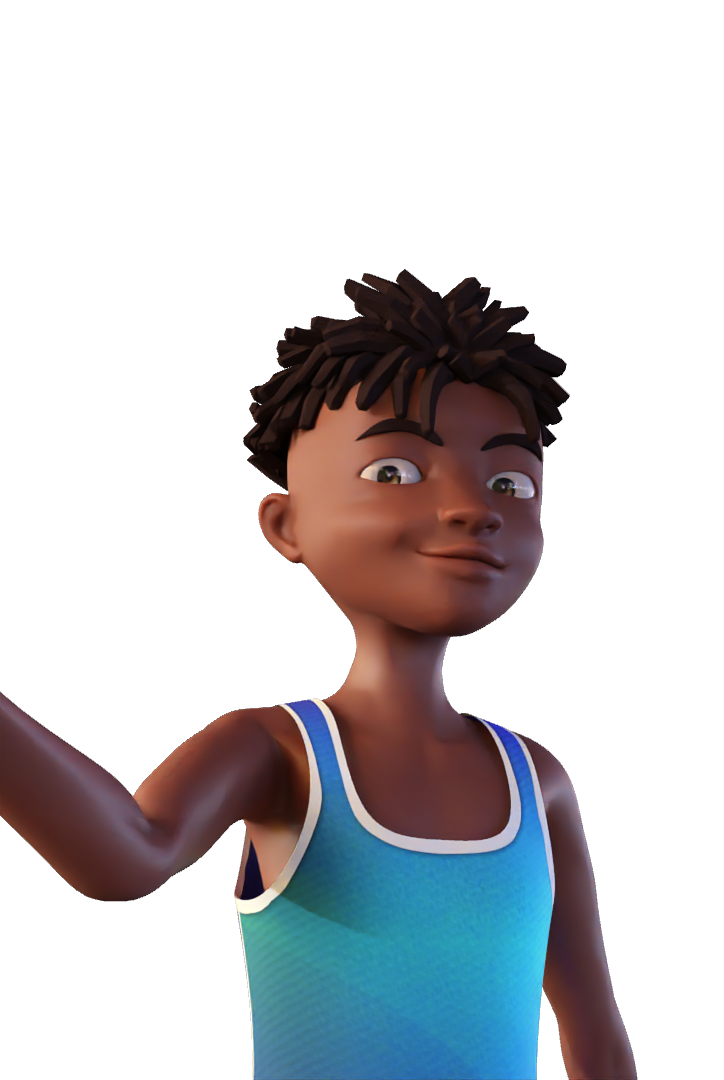 The True Athlete Challenge is a mini series which objective is, through small animated scenes, to teach kids and teenagers the importance of fair play in sports.
The characters are designed to make athletes feel identified, we will see some of the challenges that that these will have to face, doubts that may arise and situations in which they may feel tempted to use prohibited substances or methods. 
¡We invite you to see the William's, Katherine's, Sophia's, Daniel's and many other athletes stories that will try to reach the top, always keeping in mind to Play true!
Noah, a famous influences and William, a paralympic athlete will take on The True Athlete Challenge, will they make it?
¡Martial artists battle! Gabriela a taekwondoin will try to reach the top, just as Sophia, a young Judoka, will they make it?
To pass the dreaded third obstacle Daniel and Ana will have to be precise and jump at the right time. Will it take only their skills to reach the end?
After an injury, Katherine is ready to give her all in the circuit, while nothing can stop Jacob. Who will be able to pass the Play True Challenge?
Follow our
social media
to watch new episodes before anybody else